How to Make the Most of Your Email Marketing [Infographic]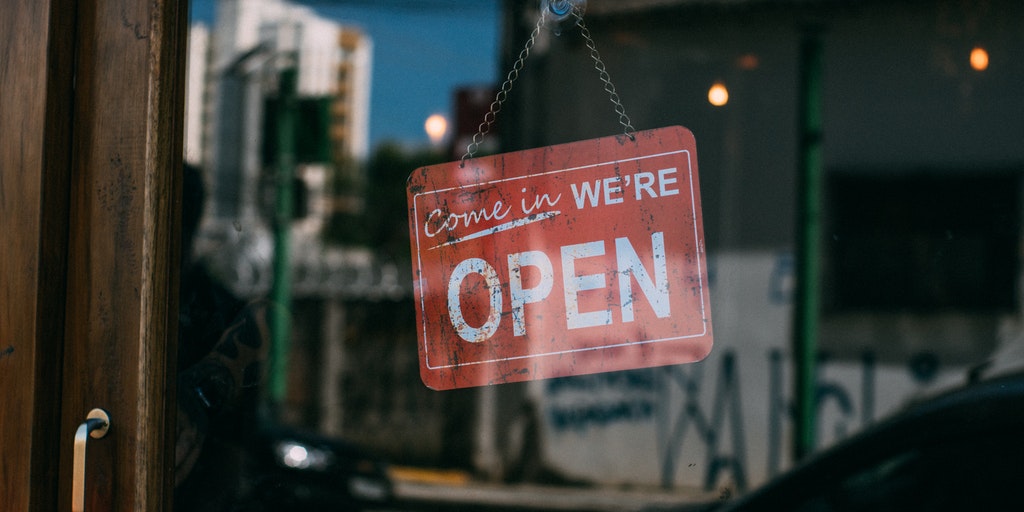 April 07, 2021
The delightful news came on Monday from Boris Johnson that England will allow non-essential retail to open from 12th April. Scotland is expected to be late April and Wales is expected to be 12th...
more >>
March 11, 2021
There are currently 120,000 homeowners expecting to move in April once their sale completes. Moving into a new home drives an explosion of expenditure across a wide range of sectors and...
more >>
March 11, 2021
As we look forward to a little later in the year, with the extension of the stamp duty holiday we expect there to be 350,000 homeowners moving home from May to July this year.
more >>