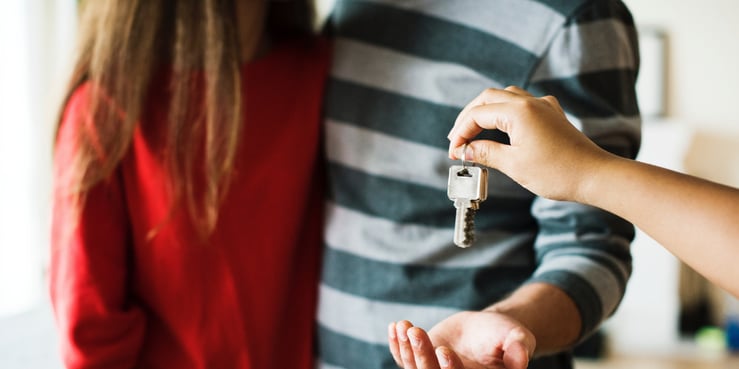 Did you know that in the last quarter of 2018, whilst the number of properties on the housing market climbed by 4%, those that actually went on to exchange in fact fell by 1.2% when compared to the same period the year before? That's a reduction in almost 12,000 properties exchanging contracts year on year. Or to put it another way, a greater number of homeowners caught in the 'approaching the time of move' stage of their house move, rather than in fact having just moved.
So rather than being ready to buy, we know that these consumers will remain in the consideration stage for any impending home improvement associated purchases. This might include but is certainly not limited to: interest in home furnishings, beds, sofas, carpets and storage. This is an important distinction and invaluable insight for any brand wanting to take advantage of a data-led approach to their next marketing campaign.
Read the full article from Which?, How to sell your house in 2019, powered by insight and analysis from TwentyCi's homemover data, or download our Property & Homemover Report, Q4 2018 edition.