The importance of furniture retailers prioritising their marketing right now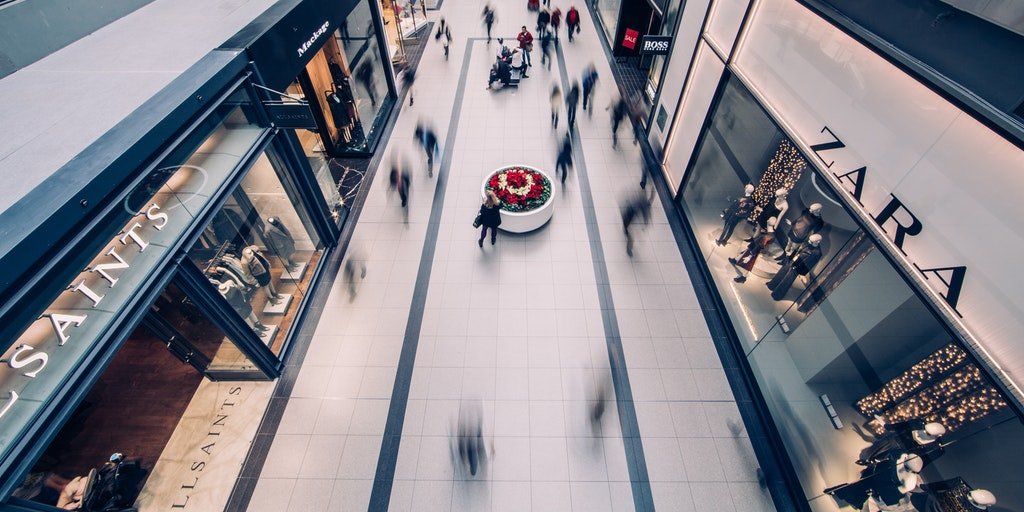 March 01, 2021
We can help to deliver high value customers that are "in market" and ready to buy from your brand now. Customers that can be reached via email, direct mail, social, display advertising, mobile &...
more >>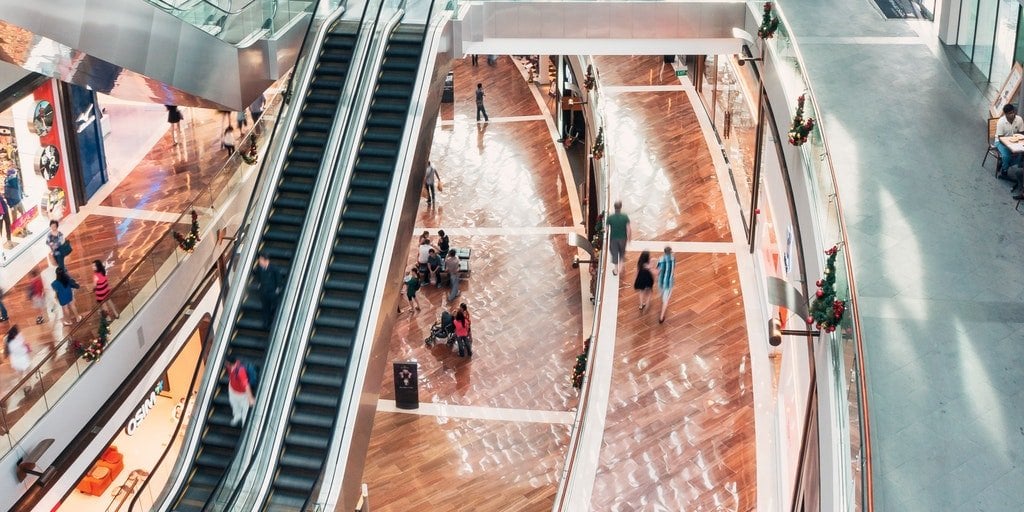 December 16, 2020
A recent survey by Dynata* found that only 10% of people planned to visit a non-essential retailer when they re-opened. A third said that they intended to go, but not straight away while another...
more >>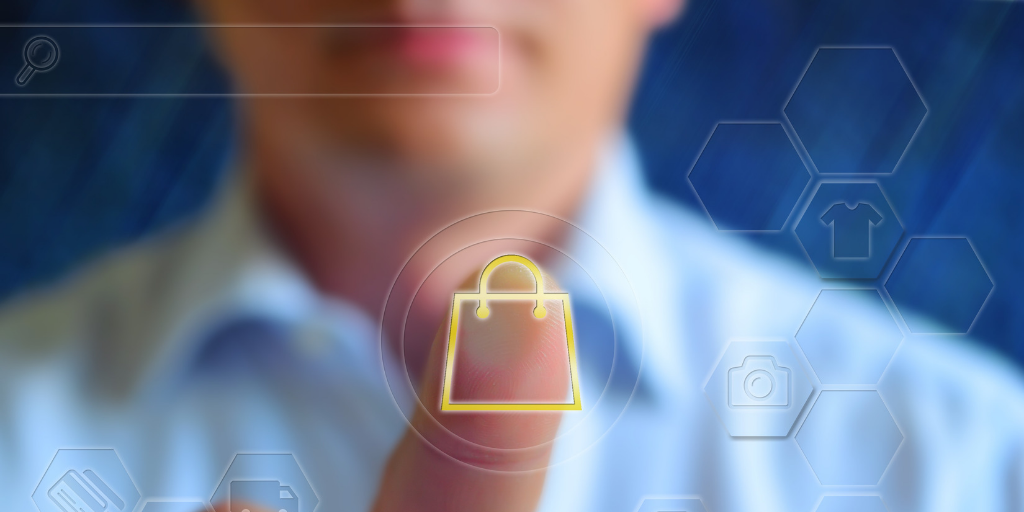 December 16, 2020
In years gone by targeting potential consumers by direct marketing channels such as email, direct mail and social, would entail providing the marketing agency with demographic and geographical...
more >>