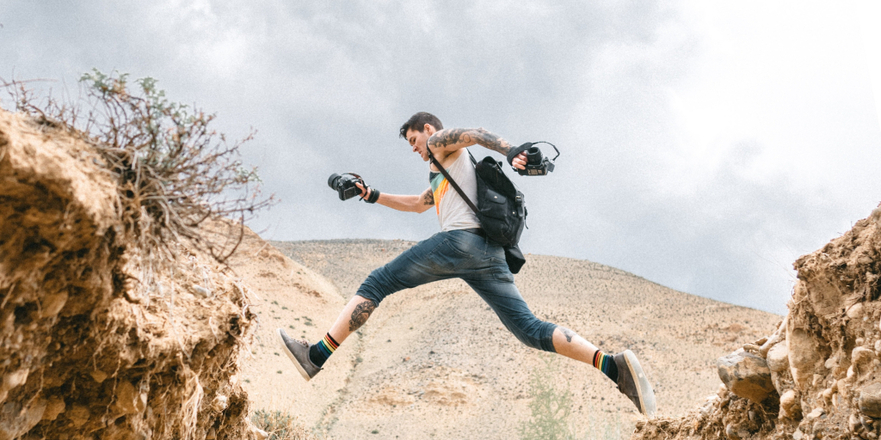 Are we enjoying the calm before the storm?
Retail sales rose for the first time in six months during October, according to official figures, suggesting shoppers started their hunt for Christmas gifts early (Source: Sky).
For many, the restrictions imposed for Christmas 2020 are driving the intent and desire for Christmas 2021 to be one to remember. We should anticipate an explosion of expenditure on food, clothes, electronics, and entertainment as we deliver on that promise.
The excitement of Christmas does have a foreboding shadow (aside from Covid 19) and the bellwether watchers amongst us will be trying to enjoy the calm before the storm.
With inflation reaching 4.2% in the year to October and UK prices soaring at their fastest rate for almost ten years (Source: BBC) forecasters are expecting inflation to rise further through until April. The Bank of England has given an early indication that interest rates may have to rise in the "coming months" to tackle rising prices.
The retail sector was particularly hard-hit throughout lockdowns one, two & three and with the cost of living rising so significantly the anticipation of a consumer spending slowdown as we head into 2022 will be providing an ominous backdrop to the new year.
There is a silver lining to the gathering storm clouds with the residential property sector continuing to exceed all expectations initially stimulated by the Stamp Duty holiday and the overwhelming desire to move. The graphic below highlights the huge surge in the number of people moving; over 1.5 million households in 2021 and the anticipation that 2022 will see in excess of 1.2 million home moves (Source: Zoopla).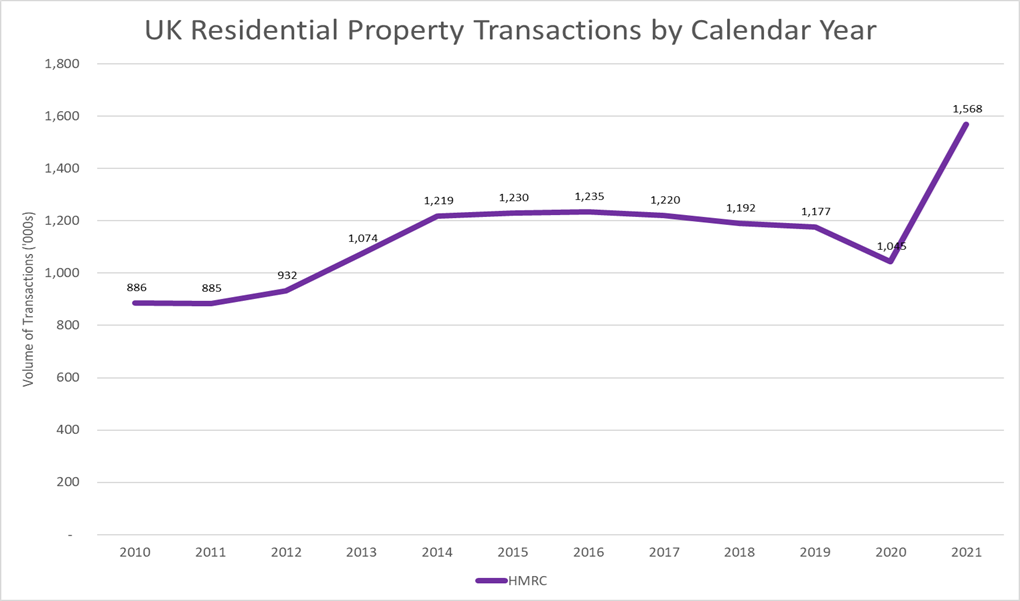 Research from Aviva highlighted (Source: Aviva) homemovers spend over £10k in addition to the transaction on furnishing their new home driving a massive £12 billion into the economy equivalent to over 3% of GDP pa. For those retailers with products and services relevant to the home, this is a lifeline.

For many of our clients in the kitchen, bathroom, and furniture sectors the right marketing drives over 25% of their revenue with contact programmes delivering a double-digit return on their marketing investment (Source: TwentyCi).
If you would like to know how our marketing data and homemover insights can make a difference to your business, please get in touch below or via our contact page.