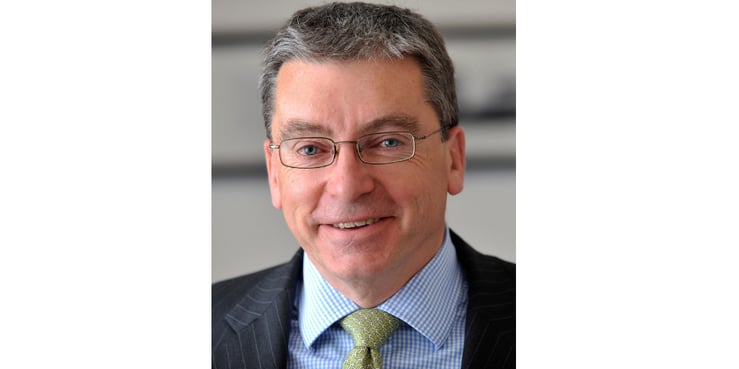 Mark Witherspoon has been confirmed as our Non-Executive Chairman. Previously of ZPG (Zoopla Property Group), Mark's brief in his new role will utilise his considerable experience to oversee the next phase in our growth path.
Mark, an industry specialist, was formerly Data Services Director for ZPG, where he was responsible for leveraging the data assets of brands including PrimeLocation and Hometrack. He brings to TwentyCi 30 years of experience across retail financial services, property risk, data management and modelling in key non-executive roles and consultancy. Mark's appointment comes at a key time for us as we look to accelerate the growth of our business through our unique combination of data and technology.
Comments Mark Witherspoon on his new role: "This is a very exciting time for me to be joining the business which has already demonstrated huge potential in the data tech space. We will now be able to really focus on growing our share of our target markets and building on the excellent work that Ian and the team have delivered."
Adds Ian Lancaster, founder and CEO of TwentyCi: "Attracting Mark to the team was a considerable coup and a reflection of how far TwentyCi has come in just 6 years, but this is an exciting time for the business and we now want to accelerate our growth even faster."
Mark Witherspoon will also join the board of Group TwentyCi company, View My Chain in a Non-Executive capacity.