Data is an invaluable asset to the retail industry, helping brands hit and maintain high sales rates, increase their profits, maintain incredible levels of customer satisfaction and more.
Data released in 2022 predicts global retail sales to grow to approximately $31.7 trillion in the next three years (2025). As a comparison, this figure was around the 23.74 trillion dollar mark in 2020.
Retail companies have an opportunity to harness the power of big data to drive their own sales growth, brand visibility, customer loyalty and so much more.
What is big data in retail?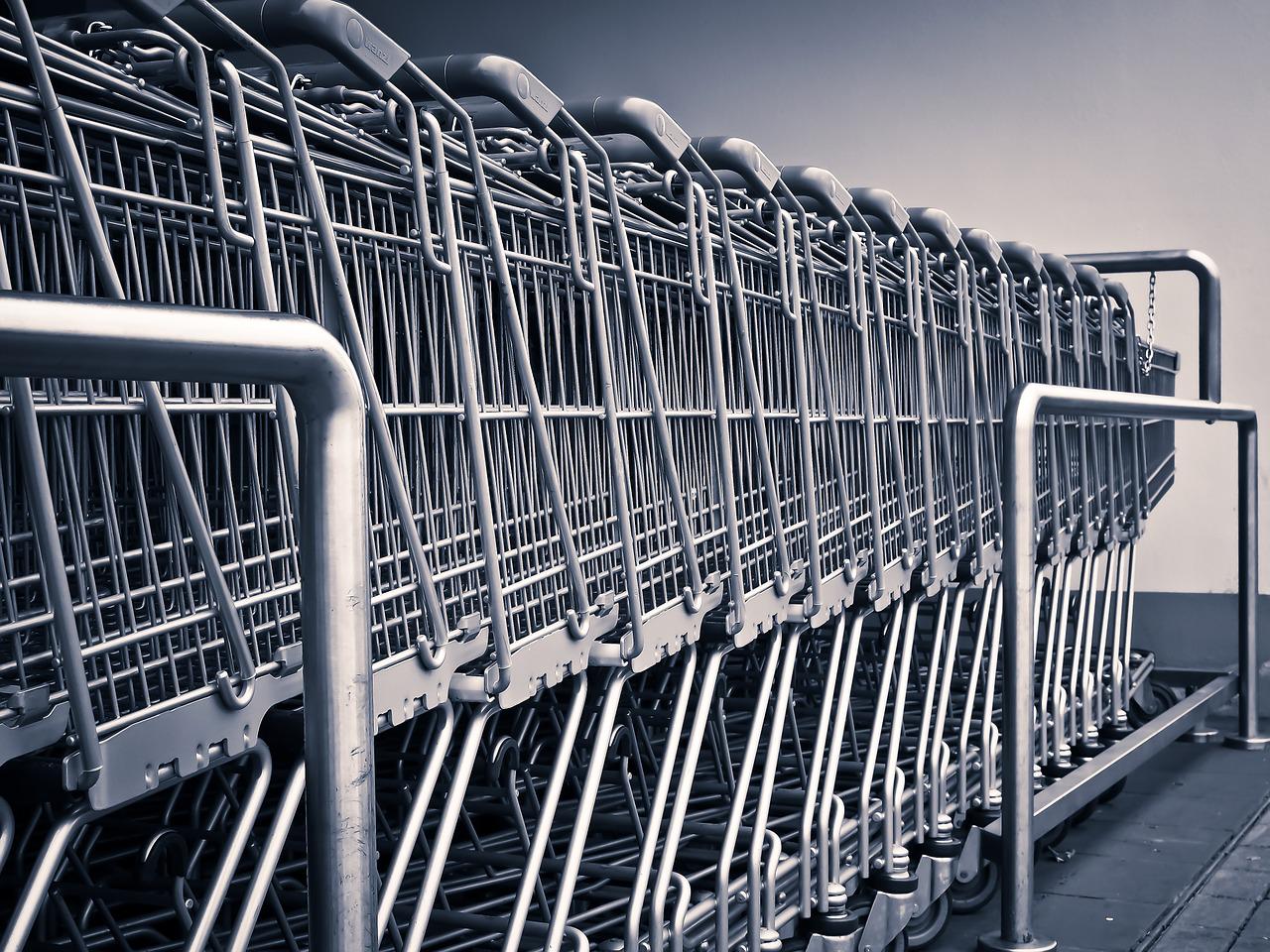 Big data is the collection of mass amounts of information that grows over time. It is sometimes referred to as the 'three Vs' because the data:
Has great variety.
Continuously increases in volume.
The speed at which the data is collected comes at a greater velocity over time.
Big data is utilised within the retail industry to better understand buying behaviour and make strategic decisions for faster business growth.
Why is big data so important in retail?
Big data is an invaluable asset for commerce brands because it helps them to understand the habits of their consumers. This allows them to create personalised shopping experiences, attract new customers and predict trends. Here are just a few of the innovative ways big data helps retailers:
1) Improving customer experiences
Customer journey analytics is helping retailers navigate the zig-zagging nature of buying behaviour to simplify the purchase process and drive sales.
By understanding where consumers begin their search, where they give up or at what point they click the 'add to cart' button, brands can create better journeys and encourage shoppers onto the 'right track'.
Brands can also utilise these data points to optimise stages of the purchase process. Where there is a considerable drop-off in interest, the data can be used to increase purchase completion and increase revenue.
2) Forecasting demand
Big data analytics can help you understand when your customers tend to purchase specific items and, by forecasting these trends, plan marketing campaigns with an incredible chance of success.
There are unusual data points that can point out upcoming trends and customer habits that could be a game-changer for retailers.
One example is monitoring the weather forecast. Pantene and Walgreens used the weather channel to schedule ads for their anti-frizz products during times of high humidity. This resulted in a 10% increase in Pantene sales at Walgreens within a two month period.
This can also assist when analysing inventory levels, helping brands allocate their budgets to products that are forecast to be high performers during a specific season.
3) Closing the gap in multi-channel shopping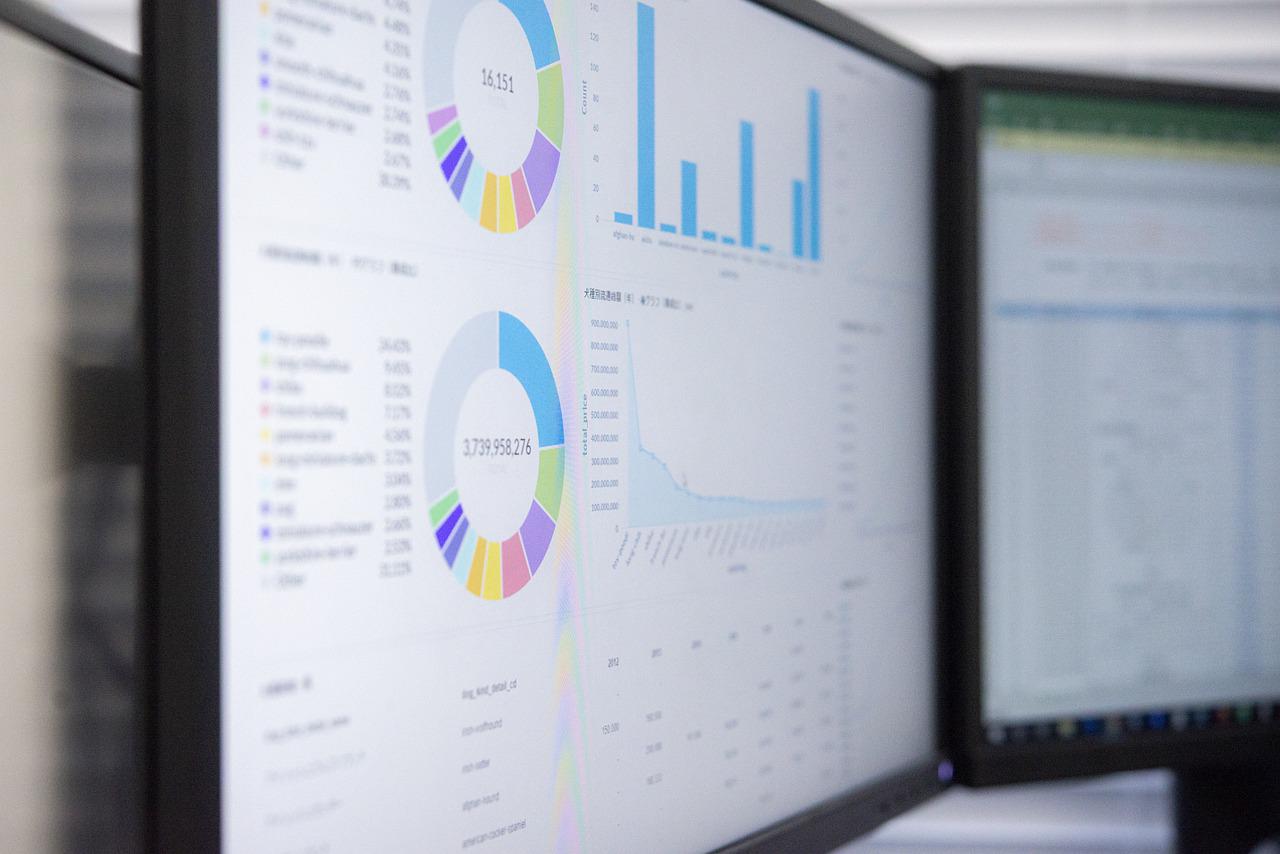 Through big data, retailers no longer have to try and 'fill in the missing gaps'. Retail analytics can now tell you the exact journey a customer took from discovery to purchase regardless of how many devices or platforms were used.
Historically, a customer couldn't be tracked if they moved from a desktop website to a mobile app, for example. That's no longer the case with big data analytics, retailers can now see a much fuller picture and make better strategic decisions as a result.
Multi-channel shopping analysis can also prevent specific marketing changes that would be detrimental to product sales and revenue. For example, it may appear that a mobile app is underperforming because there's no direct revenue being attributed to it, but it could be playing a pivotal role in educating customers before they make their purchase on a desktop or laptop via the brand website.
4) Gaining a competitive advantage
A report from the IBM Institute for Business Value stated that 62% of retailers collect data including big data and use this to gain a competitive advantage.
In a two-year timeframe, retail respondents specified that their competitive advantage increased by 107%.
How is big data used in retail?
There are numerous ways eCommerce and brick and mortar stores are utilising big data to gain a competitive edge. Here are some examples:
Amazon offers personalised product suggestions using big data analytics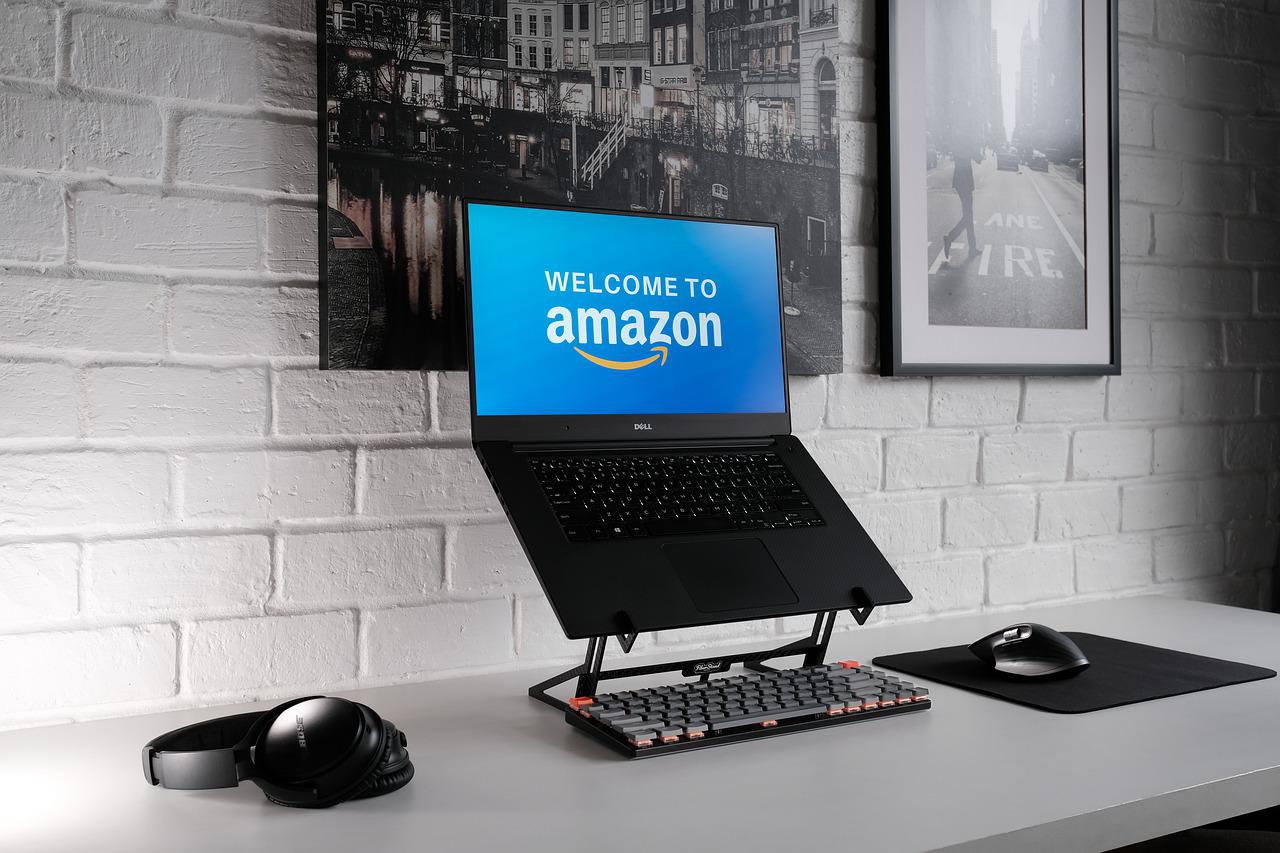 Amazon is an online retailer that grew from an online bookshop to a world-famous brand taking its place as one of the Big Four tech companies.
Big data is used in its retail process, namely advanced personalised recommendations. Amazon collects purchase history data from all its customers and analyses search queries, clicks, views and in-cart products to make calculated suggestions with incredible accuracy.
By increasing the customer experience by putting products the brand knows each customer is highly likely to want easily 'within their grasp', Amazon is also increasing its sales.
35% of Amazon's sales are a direct result of this big data strategy.
Ikea brings the shop into the home for an increased customer experience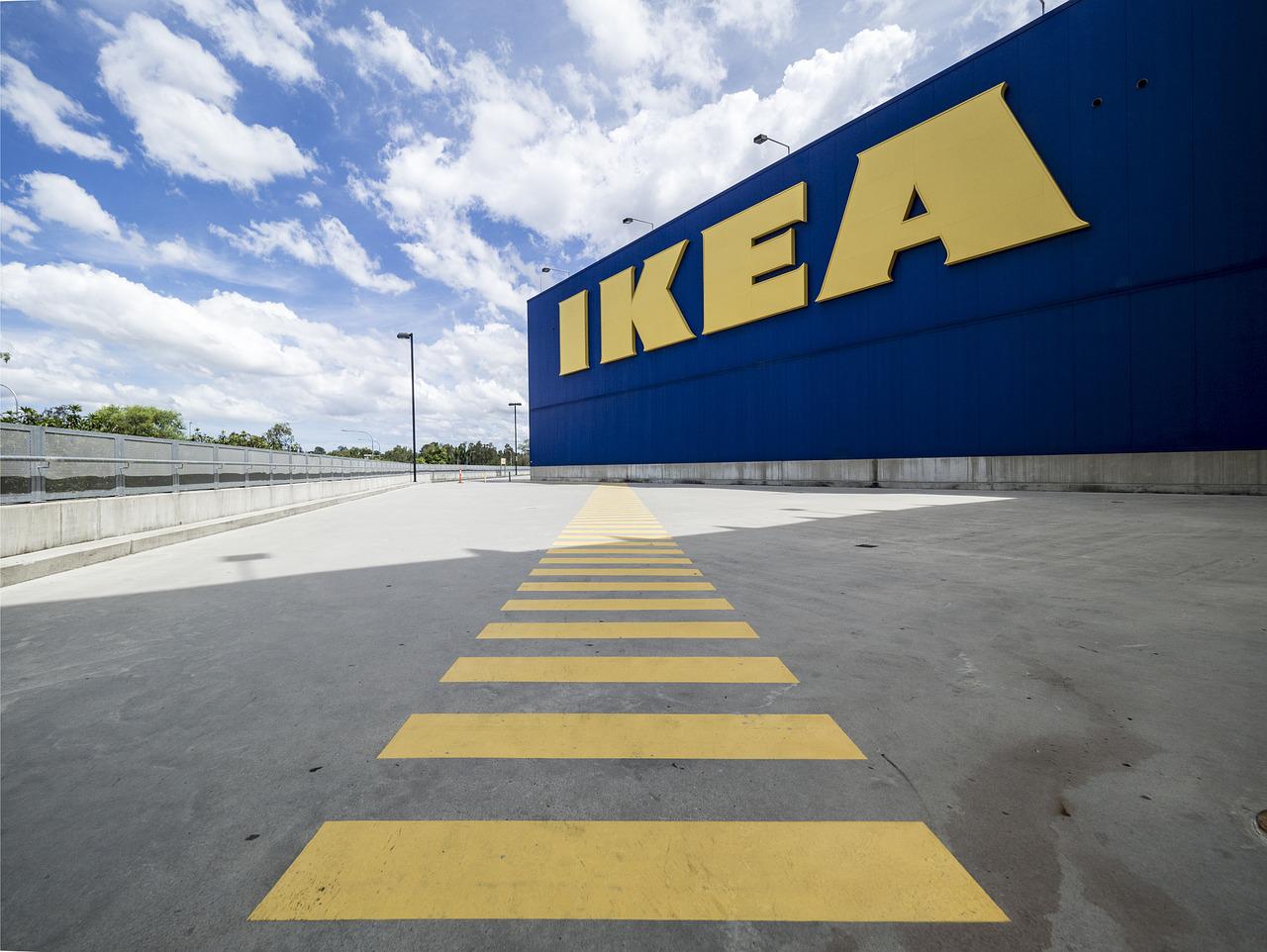 Ikea has both brick and mortar stores and an online shop. The company increases the chances of customer satisfaction by helping them see precisely how their products will look in situ.
Customers can scan an Ikea product either at the store or via the catalogue and the product will appear 'virtually' in their home.
Shoppers can see exactly how each item will fit in their home, whether it will complement other furniture and even alter the colour, size and more until they find the exact item they want.
This feature, which has undoubtedly led to many transactions being placed with the retailer, would not be possible without the use of big data.
Starbucks utilises customer data to drive new store decisions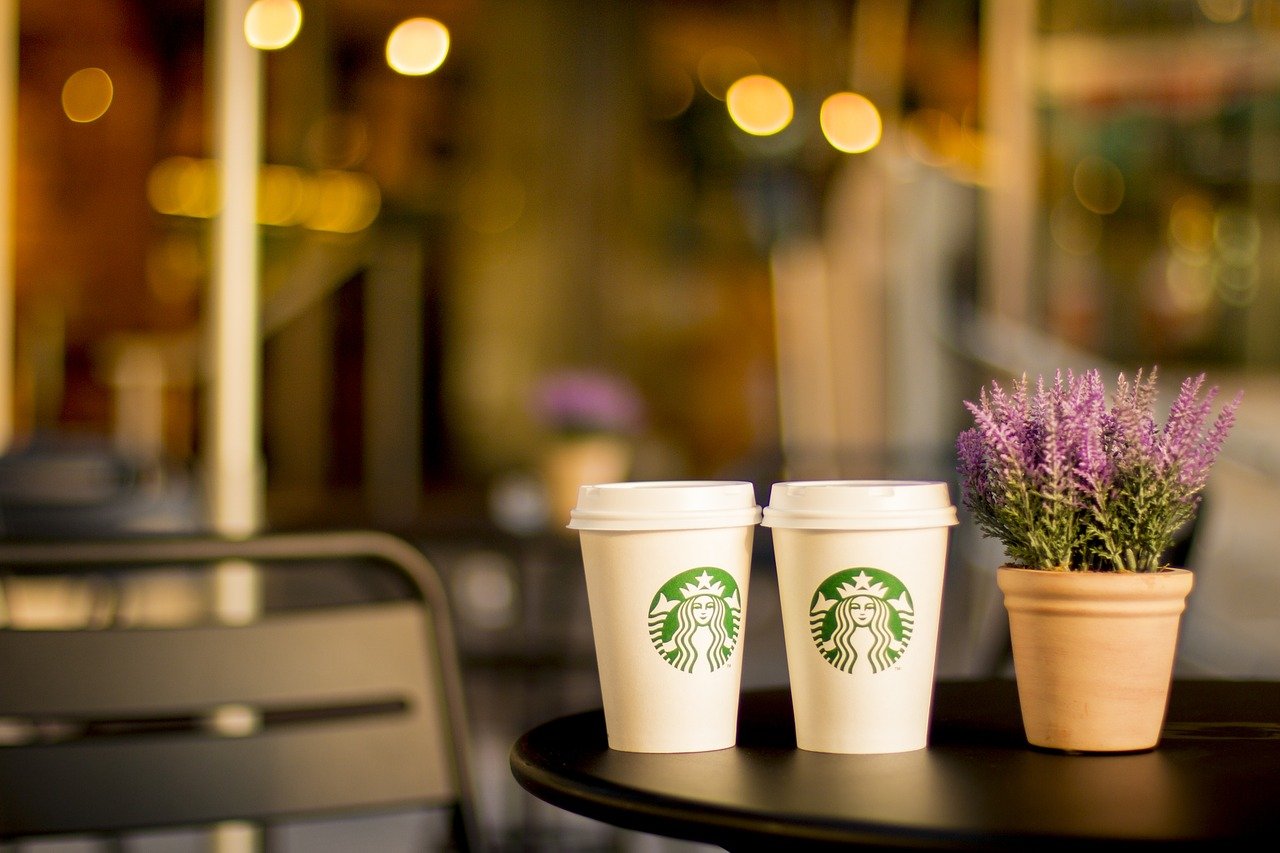 Starbucks has held a top-ranking position within its industry for many years, making use of technology like big data to help drive its success.
The coffee giant uses buying behaviour, demographic data, geographical location data and more to anticipate how new stores will perform in specific regions.
This data-first strategy helps lower the risk of a new brick and mortar store failing and the financial ramifications that would bring to both the brand and employees hired to run the coffee shop.
How is big data transforming the retail industry?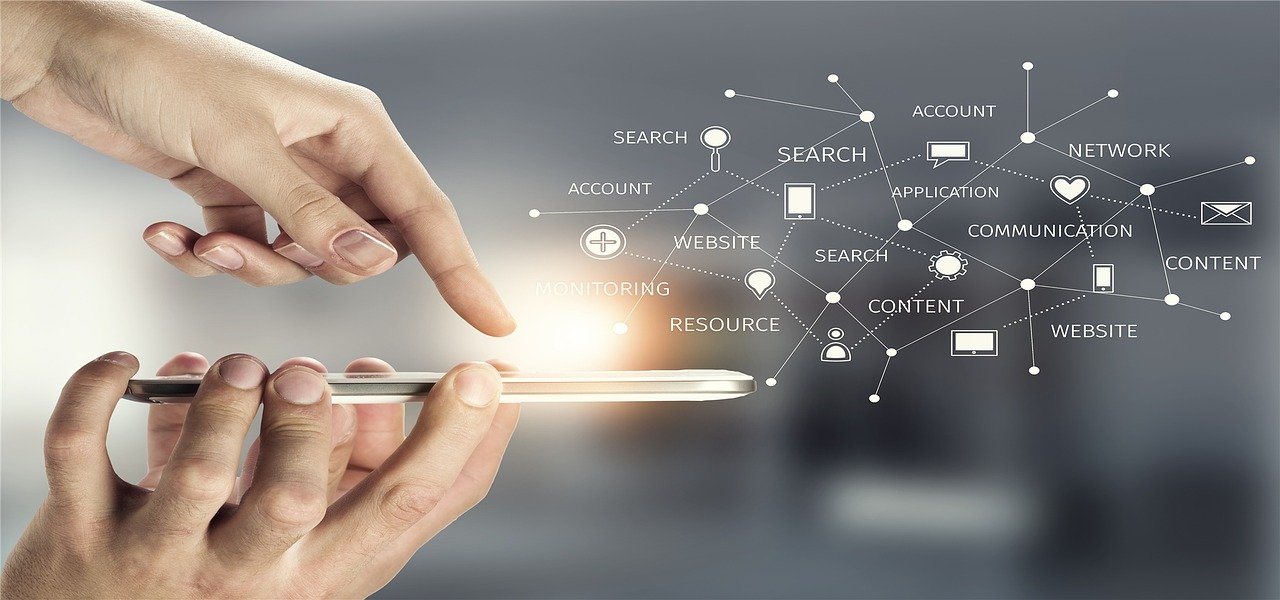 Perhaps the biggest transformation stemming from the rise of big data in retail is the shift towards a more customer-centric approach.
The same report from IBM specified that the majority of retailers use big data to help them meet customer-centric objectives. Here's the breakdown of the objectives retailers are using big data to achieve:
53% - customer-centric outcomes.
18% - operational optimisation.
13% - risk and/or financial management.
11% - as a new business model.
4% - employee collaboration.
This showcases the magnitude in which big data can be used to draw insights covering an entire business.
With that said, the approach to gaining the full advantages of big data in retail is still in its growth phase, with most brands making use of internal data. Here are the types of big data sources and how much is being utilised by retailers:
100% - Transactions.
67% - Log data.
57% - RFID scans of POS data.
43% - Social media.
40% - Emails.
40% - Sensors.
40% - External feeds.
25% - Events.
25% - Geospatial.
25% - Audio.
20% - Still images and/or videos.
Still relatively new, the full value of big data in retail is largely untapped. Brands that start to make use of this data now may be more likely to harness the full value down the line.
If you'd like to know more about unleashing the power of big data analytics for your brand, TwentyCi can help. You can find more information about our service here.
Feel free to get in touch with any enquiries and someone will be available to help.