Retailers, it's time to find consumers always ready to buy your products on Black Friday
By
TwentyCi
·
6 minute read
There's a big red circle around every retailer's calendar on the 24th-27th of November and the countdown is on. Black Friday and Cyber Monday are rapidly approaching. Consumers are poised and ready for retailers to slash prices.
What tactics are retailers employing for Black Friday?
There are tried and tested Black Friday strategies that retailers utilise to attract customers and boost sales. These include:
Launching deals earlier
Providing early sale access
Partnering with other brands
Giving loyal customers a VIP discount
Flash sales
Price matching
Extended store opening hours
Free shipping
Finder research proposed that in 2022, the average Brit would spend £189.59 shopping on Black Friday and Cyber Monday. It's big business. However, with retailers fighting for space, it's crucial to set yourself apart.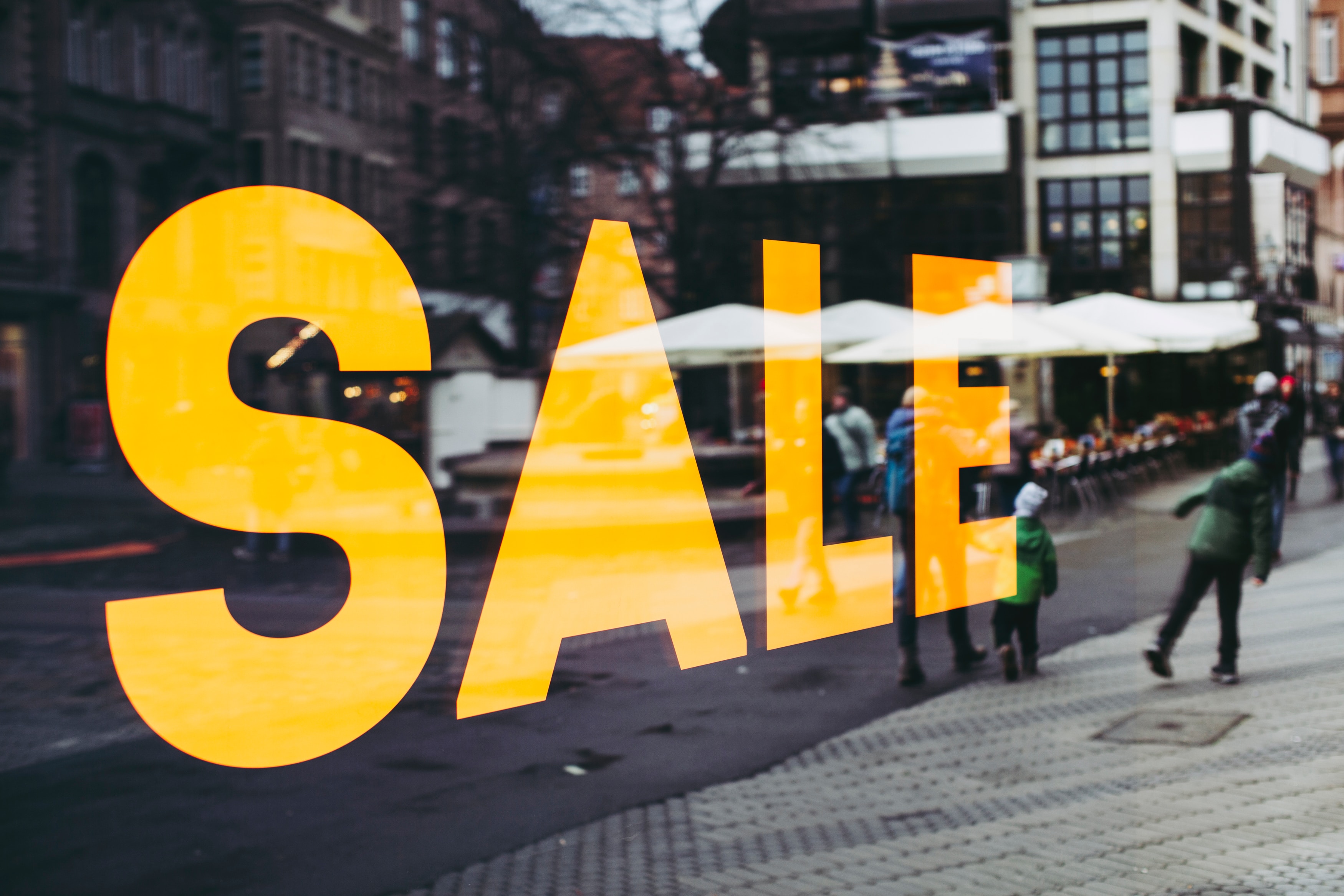 Why you should think outside the box when it comes to your Black Friday marketing strategy
As the dates of Black Friday and Cyber Monday fall so close to Christmas, the tactic most retailers adopt is to target Christmas shoppers. And rightly so. Many people are, after all, purchasing their Christmas gifts. However, there's another group of consumers that have a high buyer intent – the homemover. It is likely a target audience that your competitors have not considered going after. If you can capture this audience, it can lead to significant financial gains.
A homemover is a consumer who often needs big-ticket items such as sofas, beds and furniture. They're also a consumer who plans. They'll be anticipating the discounts that are offered on Black Friday and will hold off purchasing these items so that they can bag a deal.
If you're interested in targeting homemovers, the first step is to acquire homemover data. The data will include information on households and where someone is in the moving journey:
Want to move
Moving soon
Moving now
Just moved
Settling in
Once you know what stage the homemover is in their journey, you can have a better idea of what they're likely to be in the market to purchase. If the homemover has recently moved and settled in before the Black Friday shopping season, they will be more inclined to make big-ticket purchases such as furniture during black Friday weekend. Those homemovers that are due to move or have just moved will be in the market for essential items like white goods, sofas and beds. It's a no-brainer to target them with your marketing! These consumers may have held off buying a new sofa until they move, to ensure it fits in their new home. If they're a first-time buyer, they may not have a sofa at all. Those who have upgraded to larger properties may require new beds and furniture for the additional rooms they now have. Oftentimes people move to start a family, so these customers could be looking for nursery furniture. The potential purchasing power of the homemover is huge.
You can also target those who have already settled in by providing discounts on goods that they've likely postponed buying. They might have spare rooms that they've held off decorating or discretionary purchases they've delayed until the price has fallen, such as new tech. Don't neglect the 'want to move' group either. A first-time buyer will often buy discounted items and then store them in their parent's garage or a storage unit until they have secured a property.
Moving is financially demanding. This is what makes the homemover the ideal consumer to target with your Black Friday deals as they are a more price-conscious audience. A homemover will carefully strategize their big-ticket purchases, especially given the current economic challenges characterised by the soaring cost of living and elevated prices for goods and services. Additionally, they may be burdened with a mortgage at an elevated interest rate. Many homemovers have to budget carefully and might delay major purchases until they have a clearer financial picture. This is why they're more likely to wait for Black Friday sales and discounts.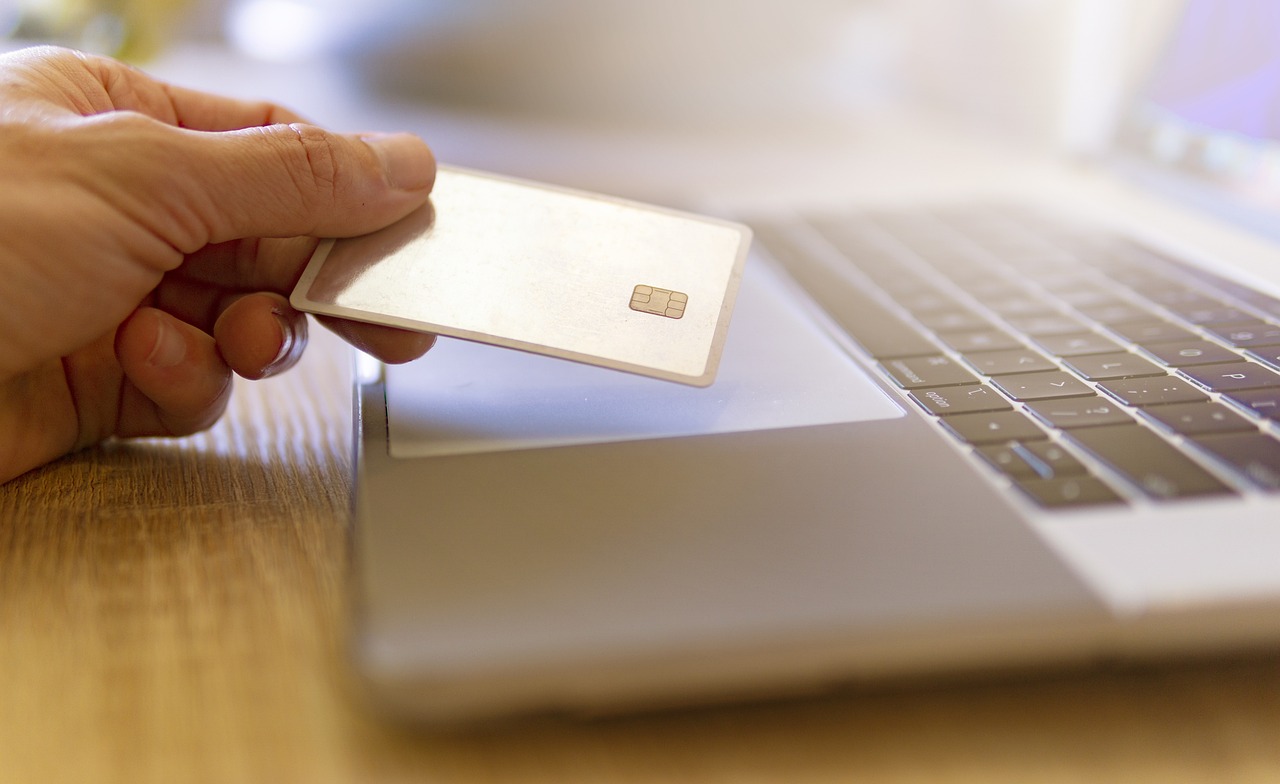 Best ways to target homemovers on Black Friday
Homemovers represent a unique demographic with distinct shopping needs. Let's discuss some of the best ways to reach out to this group:
Tailor your email marketing by sending homemovers targeted email campaigns in the lead-up to Black Friday. Highlight exclusive deals and discounts on products that are pertinent to their needs.
Direct mail is a highly effective marketing technique. Acquire mailing lists of those who have recently moved so you can send physical mail to their new addresses.
As consumers rely heavily on their smartphones for shopping, mobile advertisement is a valuable channel. Use geo-targeting to display your Black Friday ads to mobile users within a certain radius of your store. This allows you to reach homemovers who have recently moved to your area. Place in-app ads on popular mobile apps and websites that homemovers will likely use during their home move such as moving apps or home improvement websites. You could also send out SMS messages with personalised Black Friday offers.
Segment the audience to create targeted marketing lists. You can do this based on factors like location, where they are in the moving journey, the type of home and so on. The cost of the property can give you some indication of budgetary restraints, so you can tailor what item price ranges you send out to customers. This can also indicate how big their home is so you can suggest space-saving furniture for smaller homes for instance.
As we mentioned, this demographic are planners, so it may help to offer sneak peeks of what you're putting in your sale ahead of time. This will allow the homemover to plan their purchases better. If they've held off the purchase to wait for Black Friday, they've likely put a lot of thought into what they're looking for. This will also allow them to allocate their budget effectively.
A homemover is likely in the market for a wide range of products. You could offer bundles that may appeal to a homemover such as bedroom furniture packages for those upgrading to a bigger home or appliance multibuys for a first-time home buyer. Product bundles can help to increase your profit margin and give the shopper the sense they're getting a better deal.
Get the word out early and often



Homemovers are going through or have just been through a significant life transition. As they're so busy, you need to ensure you're consistent with your messaging. By getting the word out early, you can allow them to plan and budget accordingly. This will give them the chance to consider their options and make informed decisions about what to buy and when. You need to capture homemovers interest before they're overwhelmed with other deals from competitors. There's also a logistical issue with big-ticket items. The consumer may need to arrange for transportation or coordinate delivery dates, so it pays to send out communications earlier. Communicating earlier also builds anticipation and sending frequent mailings often develops brand loyalty.
Are consumers and brands turning their backs on Black Friday?
Gone are the days of the frenzied shoppers fighting over a 60-inch television in shopping centres. Black Friday and Cyber Monday are more online events these days. Even online though, many consumers have become cynical of Black Friday. They're sceptical about whether they're actually getting a deal or not, noticing that some retailers are inflating prices weeks before in order to "discount" them on Black Friday. Which? reported last year that only one in seven deals was actually a genuine discount and urged people not to fall for the hype.
Some independent retailers are part of an anti-Black Friday movement and last year they closed their websites and instead planted trees or donated to charities in protest. Consumers are also rejecting the sales. Millennials are very ethically conscious for instance, and don't like how much waste Black Friday creates. The media is also often reminding people to shop wisely and not fall into the trap of over-consumption.
Is Black Friday becoming a thing of the past? In 2022, Black Friday raked in sales of an estimated £12.3 billion, up 8.3% year-on-year according to Mintel. So, the answer is no, absolutely not. It's still the biggest shopping weekend of the year and intent to buy is really high. You need to be part of the noise, or you'll lose out to your competitors. Opting out of Black Friday is a huge risk. This long weekend can increase your sales, acquire new customers, improve brand awareness and clear out your inventory to make way for new stock.
To deal with the cynicism surrounding Black Friday, you need to ensure that you're distancing yourself from the idea of mindless purchasing. You are, instead, offering consumers the items that they want and need. That's why targeting the homemover is a wise strategy. They're in the market for goods already and these are items that they need. They're not just impulse buying – they're planning their purchases methodically.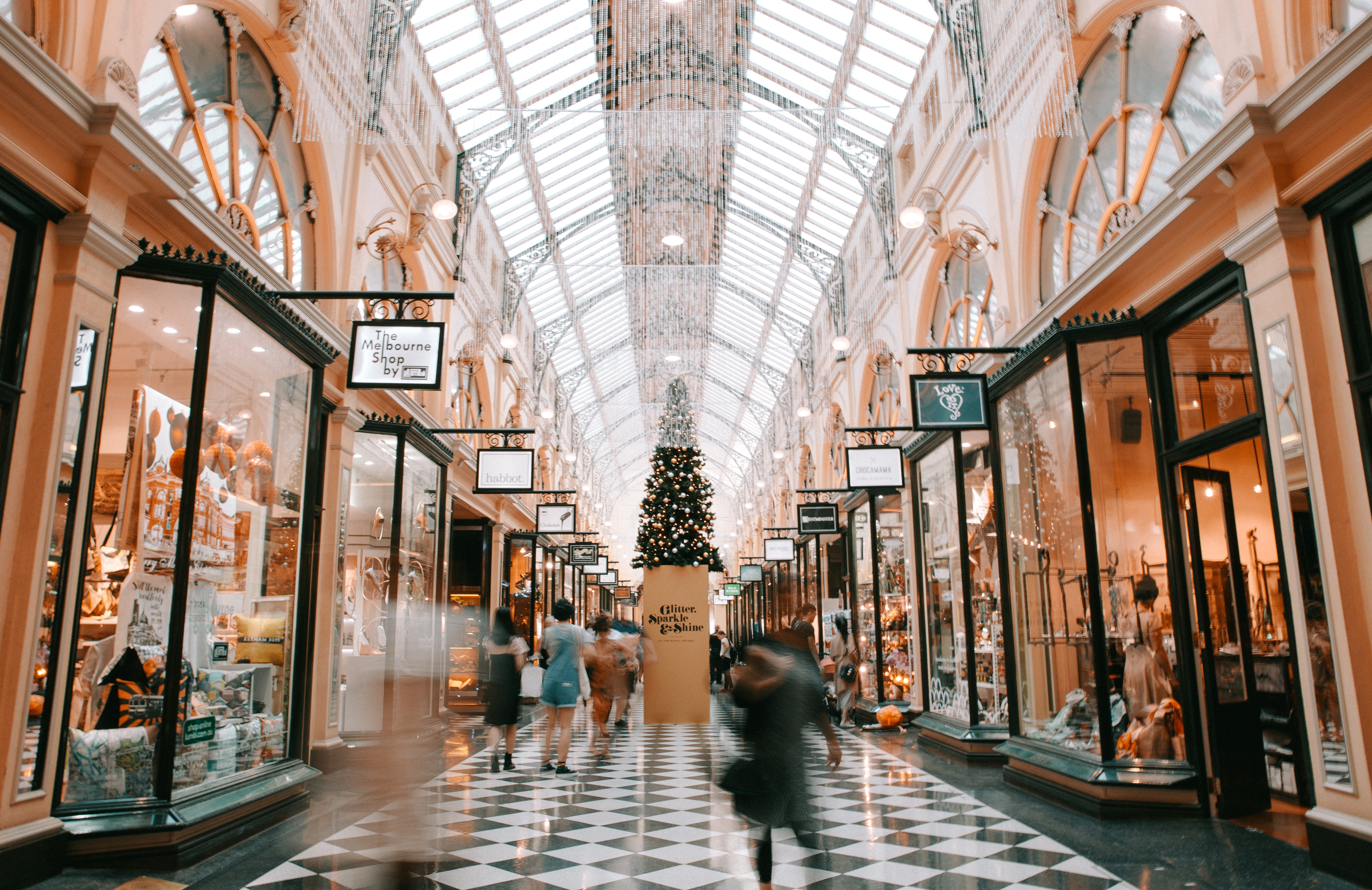 Partner with TwentyCi
If you're interested in taking a new approach to your marketing this Black Friday, get in touch. Here at TwentyCi, we're actually the top provider of residential property data in the UK, with the most accurate database. We can provide you with extensive stats of homemovers that cover over 99% of all UK properties.
We'd love to talk you through how we've helped top retailers to explore fresh avenues of income by targeting the homemover and through our retail data analytics. Working as your dedicated retail marketing data provider, we can help tailor your marketing for Black Friday and Cyber Monday to make your Q4 2023 a success.