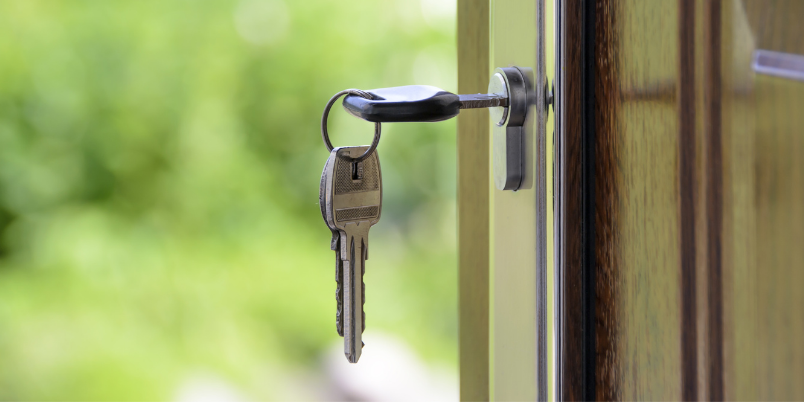 Unless you're new to our pages, you'll already know that a homemover is the most valuable consumer group on the planet during the period of moving. The homemoving process drives an explosion of expenditure across a wide range of sectors and categories, from furniture, to DIY, to automotive. Aviva estimates that over £12 billion is spent by homemovers each year in addition to the value of the property purchase.
From our unique and comprehensive universe of homemover data, in May of 2021 we saw that over 148,000 house sales were agreed in the month. This is a huge 29% increase on the same period in 2019, and properties are continuing to sell at a rapid speed. In fact, 30% of new properties listed for sale are now being sold within 2 weeks (compared to 15% in 2019).
Utilising this homemover data for targeted marketing campaigns can bring huge gains and strong ROI across multiple sectors and categories, particularly in the times of uncertainty and reduced footfall which many retailers are currently experiencing. The BBC reported recently that shopper numbers are still almost 30% below the pre-pandemic levels in 2019.
So having this increased volume of homemovers who are already committed to move and are still in the market to buy related purchases, can bring about high value opportunities for retailers. Plus, our GDPR compliant data is available across all digital channels including mobile, email and social, as well as offline through direct mail.
To find out more about how TwentyCi can help you harness these opportunities, contact us today.