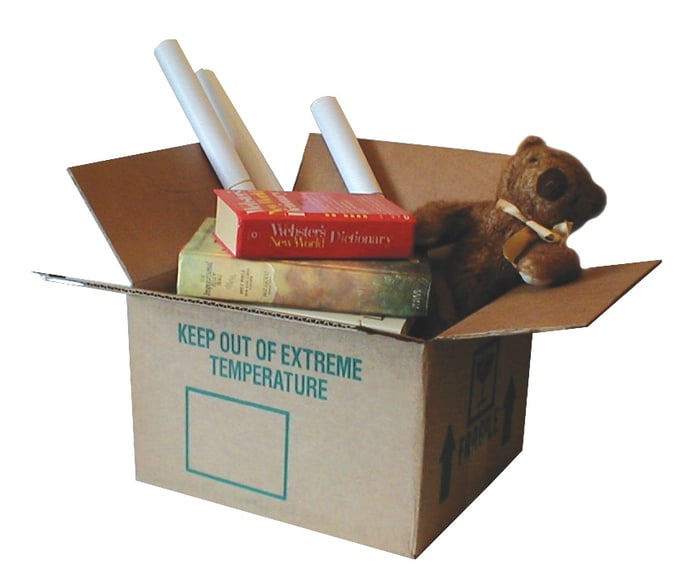 If you work in removals or storage, finding new customers can sometimes feel like looking for a needle in a haystack. Or the packaging tape in the polystyrene chips.
With a traditional marketing push, you could expect on average a 1% response rate. But with a bit of clever data digging and help from our experts, you can create a carefully tailored mailing list and start getting 10 times the enquiries.
We already work with 300 removal and storage companies across the UK who are enjoying a take-up rate of up to 25%. So what are you waiting for?
Pinpoint potential customers
Covering 99.4% of homemovers across the country and updated daily, our database is the most in-depth and accurate in the UK.
It's quick and easy to pinpoint potential customers in your area, or explore the possibilities further afield. Just let us know who you'd like to target and we'll search:
Over 1.2 million postal records
More than 600,000 email addresses
Throughout the UK, within any radius you choose
We'll even include details like:
Number of bedrooms
Family composition – for instance young family, couple or group of friends
Age and income of the occupier
What's more, a bespoke, highly-targeted mailing list could cost as little as 30p per address.
Marketing with brains and beauty
We don't just stop at data. Once you've found your ideal audience, our dedicated team will help you design and send high quality flyers, brochures and even emails to make sure your marketing hits the spot.
Get started
To find out more or to start building your mailing list, call our data team on
01908 829 300 or email data@twentyci.co.uk.