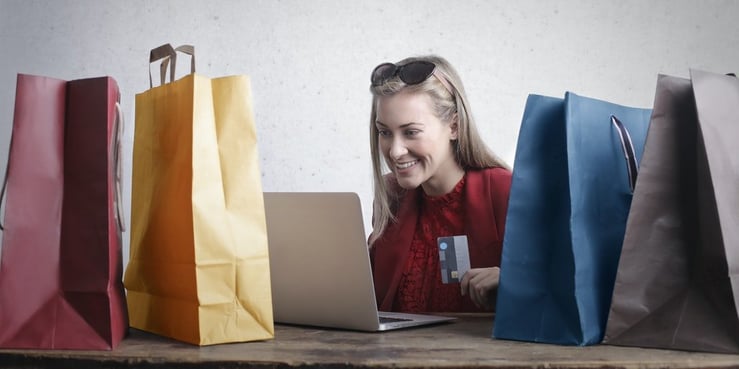 Having been robbed of the April and May Bank Holidays due to lockdown we can be forgiven for a sense of heady excitement at the prospect of a 3-day weekend and respite from a work from home next Monday.
Amongst the inclement weather and woeful news there are positive overtones appearing –
Purchasing Managers' Index (PMI), covering the services and manufacturing sectors, shot up to a near seven-year high of 60.3 from 57.0 in July, these figures are far above the 50 threshold for growth. The PMI Index provides highly encouraging signs that customer-facing service providers have started to catch up with the rebound seen earlier this summer across the wider economy.
Residential Property activity is currently running 40% greater than 2019 norms reflecting a combination of pent up activity from lockdown and the stimulus provided by the Stamp Duty changes.
Retail sales volumes rebounded in July and sat above pre-crisis levels, according to data from the Office for National Statistics (ONS), with pent-up demand and the continued reopening of stores translating into heightened trading activity.
For now we will hold onto these green shoots with the hope that the momentum can be sustained as we head into the Autumn.
So, whilst there may be more clouds ahead there are for now at least three reasons to be cheerful.
If you'd like to talk about optimising your marketing spend in the coming months, get in touch with us for a chat.
---
TwentyCi | enquiries@twentyci.co.uk | 01908 829300