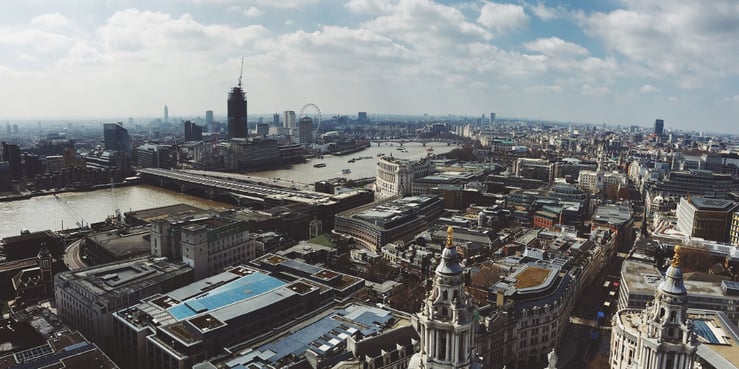 To start the new year off, for this edition we've decided to look at an overview of the housing market in various UK regions. The region with the highest sales base (number of properties on the market) goes to the South East region, with 77,581 properties listed currently. The South East also has the highest rent base of 21,780 properties. The smallest sales base goes to Northern Ireland, with only 16,175 properties, while the smallest rent base goes to Scotland at 4,445 properties on the market.
Not surprisingly, Inner London has the highest average current prices for sale and rent at £960,454 and £2,825 respectively. The lowest average current prices for sale and rent is in Northern Ireland, at £144,838 and £604 respectively.
The North East has the highest average time a property is on the market for sale and rent, at 205 days and 146 days. While in the West Midlands, a property is on the market for only 136 days, the shortest time on the market. The South West region has rental properties on the market for the shortest amount of time, at only 64 days.
Sale
Rent
To read more of our Delving Into Data property insight posts, click here.
Updated daily with details of 99.6% of UK movers at the pre-move stage, TwentyCi's Homemover database is the most in-depth and accurate in the UK. For more information about TwentyCi's property and homemover data provision and insight solution, or any of our other services, please call 01908 829300 or email enquiries@twentyci.co.uk.