Last week we launched our Property & Homemover Report for Q2 2018. Published quarterly, TwentyCi's Property & Homemover Report is a comprehensive review of the UK property market, created from the most robust property change sources available – providing a real time review of the UK market and covering 96.6% of all property moves (both sales and rentals).
Our comprehensive property data gives us a fascinating insight into the unusual features of homes across the UK. See if any of these take your fancy…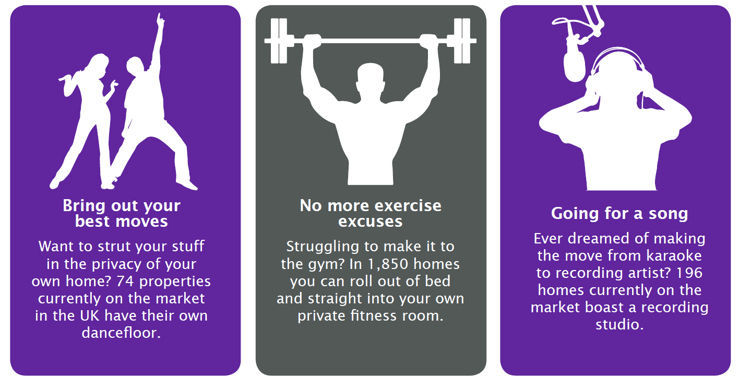 To read more from TwentyCi's Property & Homemover Report, including unique insight into the people behind the numbers, creating a picture of the demographic, regional and socio-economic factors impacting the housing market, click here.