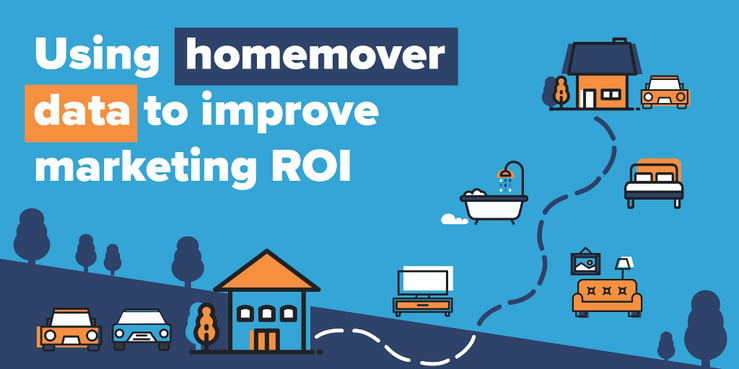 We've partnered with Merkle, the leading data-driven technology-enabled, global performance marketing agency, to provide data and insight for their latest paper: Using homemover data to improve marketing ROI.
On average, four million adults move home every year. External triggers in consumers' lives, in particular something as big as a home move, create significant increases in spending. Yet despite having large amounts of data at their disposal, organisations all too often focus on capturing a person "in the moment" or after they've moved. Instead, they could be investing in proactive brand or targeted performance marketing activity that capitalises on the knowledge this data provides.

In this paper, you will discover:
What the data shows on consumer spend across all stages in the homemover cycle
Tools in the market that help brands to reach consumers at the perfect time
How to drive your ROI across individual market segments
You can download the paper, featuring TwentyCi data and content, by visiting the following link: Using homemover data to improve marketing ROI.
---
TwentyCi | enquiries@twentyci.co.uk | 01908 829300