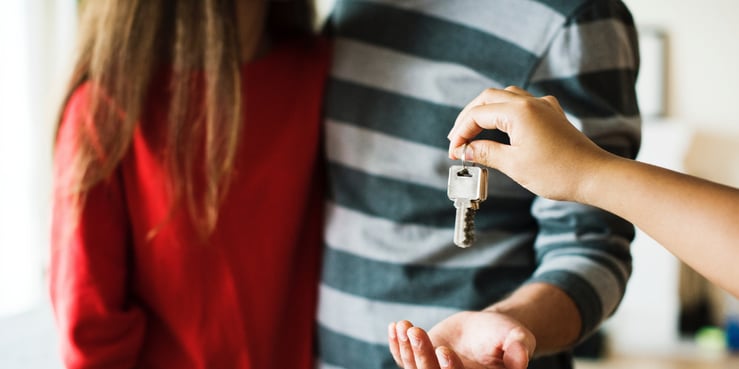 The most recent update on retail sales from the KPMG-BRC monitor highlighted how physical stores continue to struggle despite the post lockdown retail sales rise.

Over the three months to August the monitor reported that in-store sales of non-food items declined 17.8% on a total and 8.5% on a like-for-like basis. Whilst this is better than the 12-month total average decline of 18.4%, for August, the like-for-like excluding temporarily closed stores remained in decline.
As we head into Q4 2020 with the Covid-19 infection rate rising how do physical stores drive the footfall necessary to sustain business?
Whilst a decline in footfall during uncertain times might usually prompt businesses to be more cautious with their marketing budgets, arguably the reverse should apply. We cannot save our way out of the circumstances we are facing.
One proven strategy is to concentrate your available marketing spend on consumers that have a need to be in market, despite the virus concerns. An audience committed to a home move, for example, and who actually need your product, now.
The retail value of a homemover
Consumers who are in the process of moving to a new home are nine times more likely to make home furnishing and home improvement related purchases than a non-homemover. These consumers typically spend 50% more on these products and services than those not involved in a home move.
The important point is that even in these uncertain times, the property market is buoyant (up 40% on 2019) and homemovers who are already committed to move, are still in the market to buy from you, unlike other consumers whose expenditure may be more discretionary.
When footfall is down and sales are slow, it is time to look to those homemoving audiences that are primed to spend
The impact can be seen sector and category wide, influencing a large variety of product and service lines, including but not limited to: beds, sofas, kitchens, bathrooms, home appliances, windows and doors, electricals, garden retail, automotive, holidays, utilities, banking… the list goes on.
The increase in propensity to spend from these consumers extends from 6 months before a home move to 18 months after moving day - and for some product and service categories, this period is longer still. Furthermore, by driving homemovers in store the average transaction value is significantly greater than an online purchase influenced by both physical experience and the advice available from the retail assistant.
So, if you are looking for a compelling strategy that will give you hope and shore up revenue and declining footfall take a look at homemovers; you won't be disappointed.
#2020Vision
---
TwentyCi | enquiries@twentyci.co.uk | 01908 829300