Moving house is a significant life event that brings about some unique circumstances and spending habits. Identifying new movers can be a great way to enhance your marketing strategy. Using unique home mover datasets can help to increase your order value, keep your marketing message relevant, facilitate cross-selling and much more.

In this post, we'll delve into the enormous opportunity that the home mover audience can provide.
What are Home Movers?
Generally speaking, home movers are people who are planning to, or are in the process of moving to a new property. A home mover could be buying, selling or renting but they will have begun the process of seeking a new property with the intent to move.
Home Mover Marketing
The home mover industry is a huge and important target audience for businesses in many sectors, including retail, financial services, utilities and anyone who sells move-related goods.
Why target the house mover market?
The average home mover spends around £42,000 on move-related goods and services. This increased spending is specific to the few months before and after their move. If you can identify your existing customers who are embarking upon the moving process, or even attract new customers at this stage in their journey, you can use your customer data more effectively.
Home mover marketing allows you to:
Target the right people,
Contact them at the ideal time,
Select the most effective marketing channel,
Refine your offering to reflect their current needs.
If you get this right, you're much more likely to enhance existing relationships, attract potential customers and encourage them to spend money with you.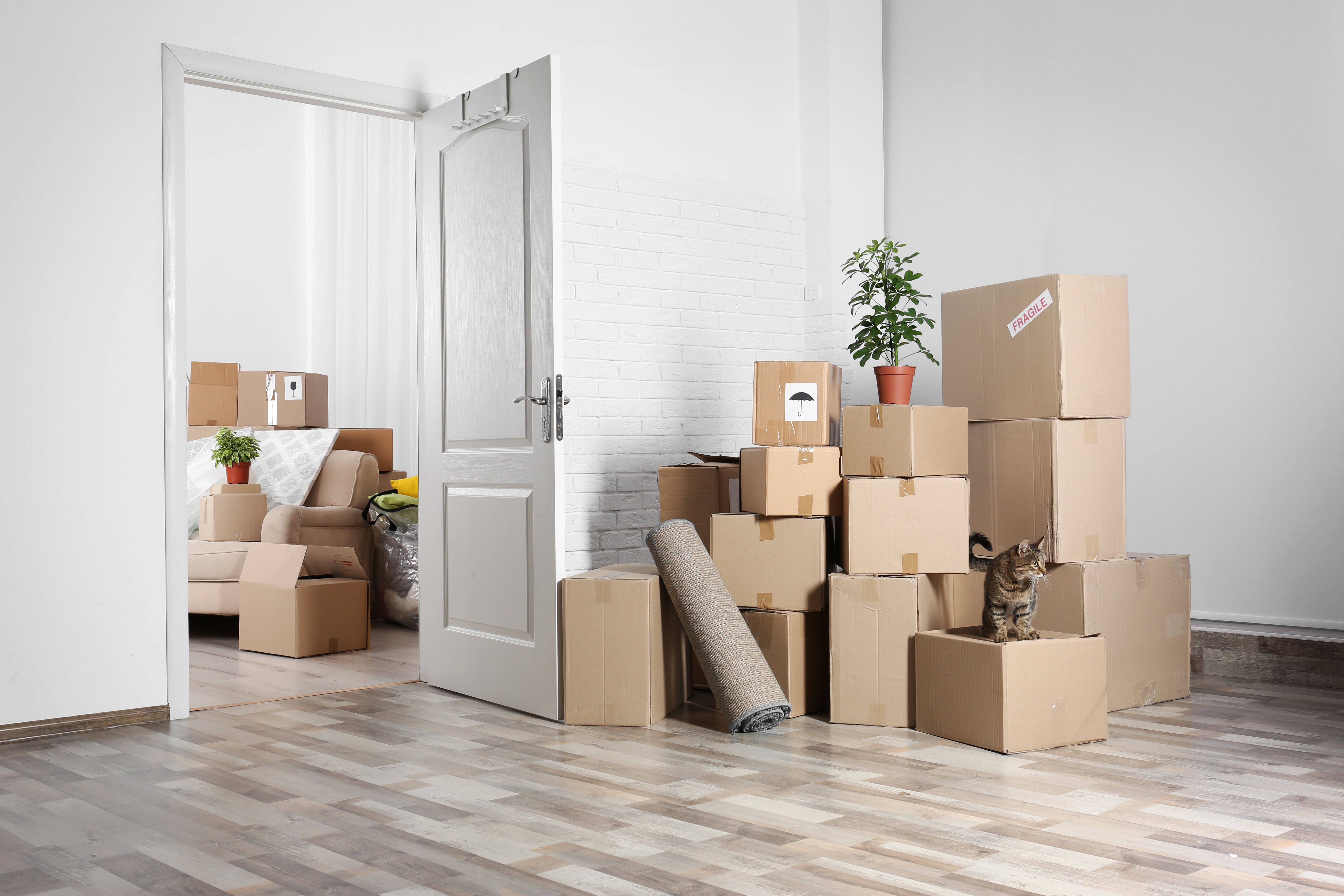 Who would benefit from home mover marketing?
So many different types of businesses can improve their marketing performance when they target home movers. Here are some examples:
Home Furnishings
Understanding where someone is in their home buying journey can help you to market to them more effectively. Homemovers may need many home-related consumer goods. For example, if you sell beds and you can access data to discover a group of customers who have just purchased a 3, 4, or 5 bedroom house, offering them a multi-purchase discount could be a really valuable sales tactic.
Read more about boosting bed sales with home mover data.
Financial services providers
Life events like moving house need specific financial services. Understanding exactly who is in the market for these specialist services is much more likely to make your customer acquisition efforts more successful. For example, marketing mortgage services specifically to pre-movers will yield much better results than running a blanket campaign.
Home improvement companies
Companies that specialise in home improvements like extensions, conservatories, windows and doors and even landscape gardening can find moving data invaluable. Every new lead in these industries can be worth a lot of money, so targeting people at the time they are most likely to consider these services will really pay off.
Interior designers
New houses are always decorated to their previous owner's taste, so house movers are more likely to seek the services of an interior designer to help them make their new space their own. This might not happen immediately after a house move, so understanding the sweet spots can make marketing much more beneficial.
Utility providers
Home movers are really important to utility providers, providing opportunities to capture business from those looking to switch a provider they have inherited with a new home. We've worked with one of the UK's leading energy providers to target prospective customers at three optimum moments in the home buying journey. An immediate and impressive £13:1 return on investment was generated by understanding the home move process.
Read more here: Supercharging the energy market
Removals and storage
As an industry that's closely tied to the home move period, it's no surprise that a customer database of movers provides critical information to removal and storage facilities.
Retailers in general
Many of the UK's leading brands improve their data quality by accessing house mover information. Perhaps they have specific products to sell to those moving houses or they use a data-driven approach to gain an in-depth understanding of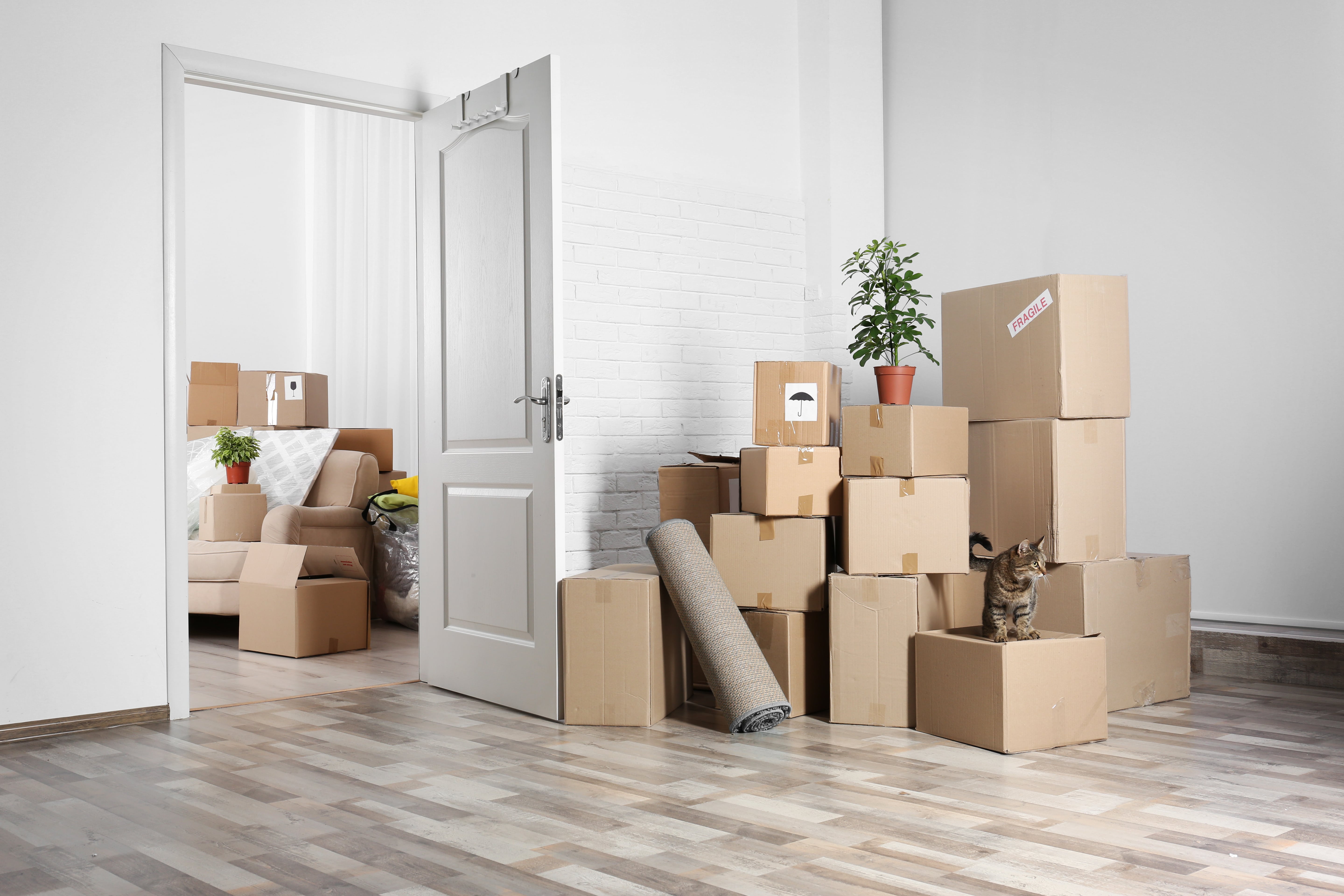 every aspect of their target market. There are so many ways this type of information can be used for maximum impact.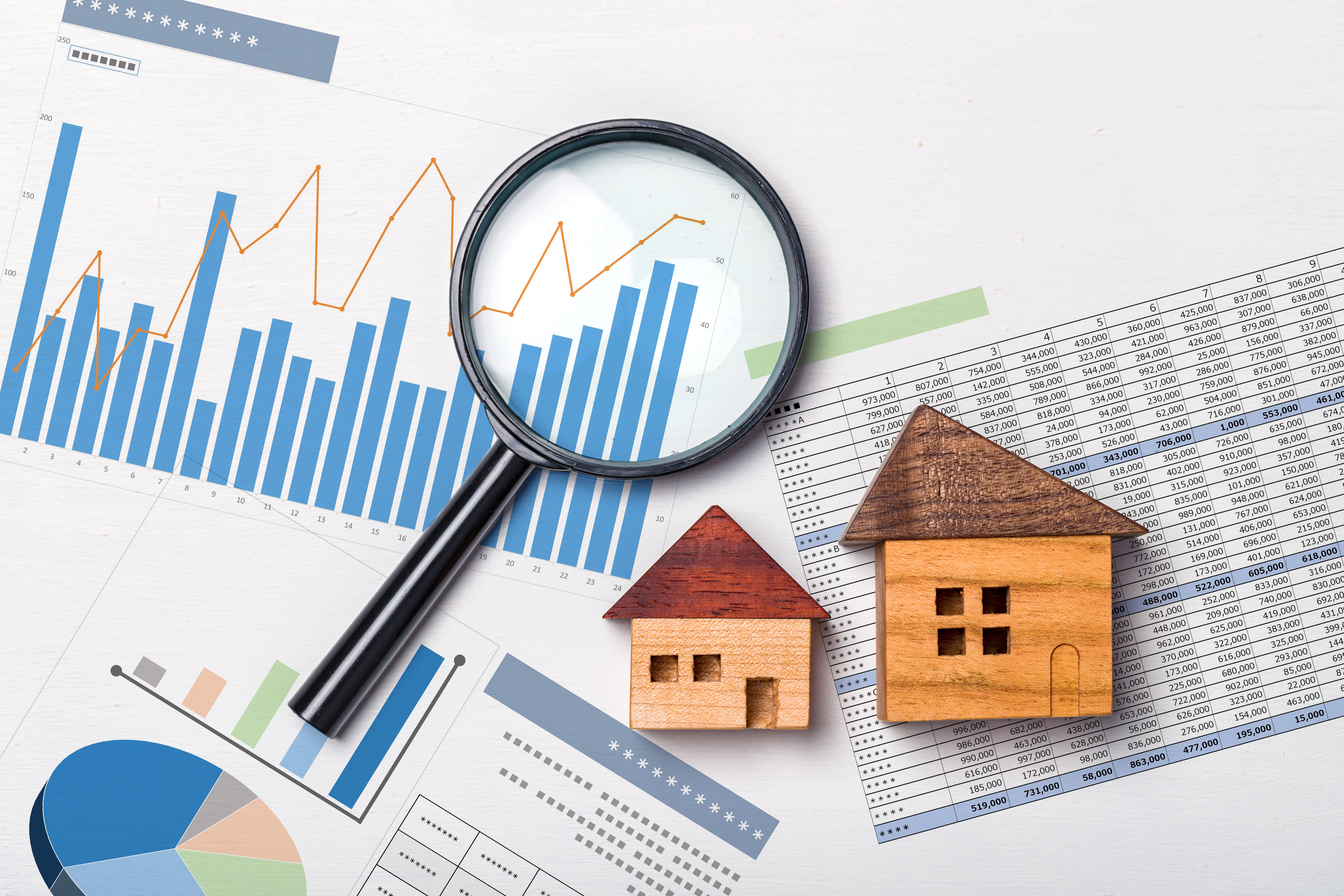 How Can I Get Home Mover Data?
House mover data is available for both house sale and rental properties. We are leaders in the market as we have almost 100% market coverage, along with an insight into each stage of the home mover journey.
Homemover Data & Buyhaviour
Our "buyhaviour approach" reviews property purchasing behaviour to ensure that you target the right people at the right time to increase the chances of making a sale. We help you to understand what influences buying behaviour so that you can focus your marketing plans.
It's this linked data that can really make a difference. Having access to tons of property data is great, but it's only when you humanise that data that it becomes a fantastic tool at your disposal.
Homemovers are a valuable target audience for many different sectors, as their spending habits can change quite dramatically during a house move.
Find out more about home mover data and buyhaviour.
How do you target people moving?
Once you have access to home mover data, it's up to you how you target home movers. Here are some examples of how to get relevant offers out to people moving home.
Direct Mail
As one of the more costly marketing channels, targeting your direct mail campaigns is essential to achieving a healthy ROI. With home mover data, you can capture the right audience at the key time to produce really effective direct mail campaigns.
Email
To cut through the noise in today's digital world, email marketing should be personal, timely and targeted. Creating an email sequence to target home movers at certain points in their journey can be a really valuable tactic.
Mobile Marketing

Delivering geo-targeted brand advertising to mobiles is a direct and cost-effective method of reaching prospects at a key time and can successfully complement a multi-channel approach.
Social Media
Social media can be a great tool for customer acquisition if you get the targeting right. Use home mover data to create relevant targeted advertising and reach people when they most need your products and services.
Multi-channel marketing
When you're running a multi-channel campaign, you really need to ensure you have the right audience. Using home mover data, you can advertise across a whole variety of channels in the knowledge that you're reaching the right audience at that key time. With the right targets, timing and a variety of channels, you're sure to reach people in a way they respond to.
If you want to harness the power of home mover marketing, contact the experts at TwentyCi. Using our data, we'll show you how to make your marketing more effective with informative insights.