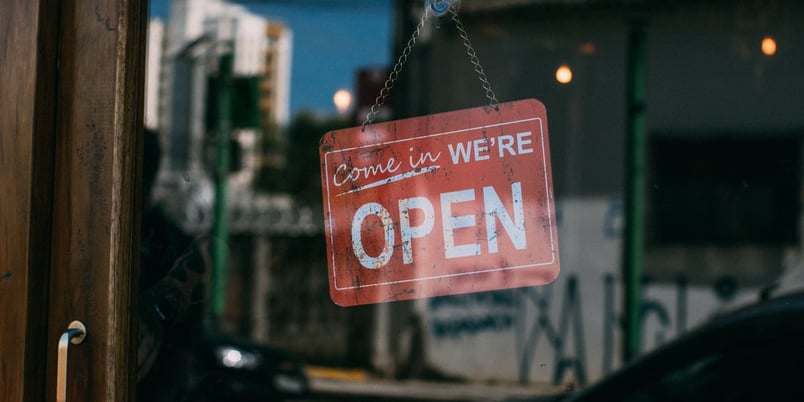 The delightful news came on Monday from Boris Johnson that England will allow non-essential retail to open from 12th April. Scotland is expected to be late April and Wales is expected to be 12th April the same date as England.
We could almost hear the sound of relief from retailers who were forced to close their doors in 2020, these businesses desperate to start allowing consumers back through their doors and for the tills to be ringing.
From the consumer's perspective, of course they have been able to transact online, or via click & collect with some retailers, however for some big-ticket purchases this isn't always relevant or appropriate. Think about buying a sofa without sitting on it or a mattress without laying on it!
During the first quarter of this year, we have seen more than 580,000 home movers across both owner occupied and rental markets. During the second quarter, with the extension of the stamp duty holiday we expect there to be 350,000 homeowners moving home. This demonstrates an explosion of the homemovers market and in fact during March we saw the highest number of sales agreed since our records began in January 2016!
Retailers will still be expected to have the additional social distancing measures in place (such as limiting numbers in store at a given time) and as such it's really important that they attract the consumers who are most likely to buy from them. Moving into a new home drives an explosion of expenditure across a wide range of sectors and categories and this makes them the most valuable consumer on the planet.
We can help you to reach this powerful audience, get in touch with us today to talk about the best way to achieve this for your brand.
---
TwentyCi | enquiries@twentyci.co.uk | 01908 829300