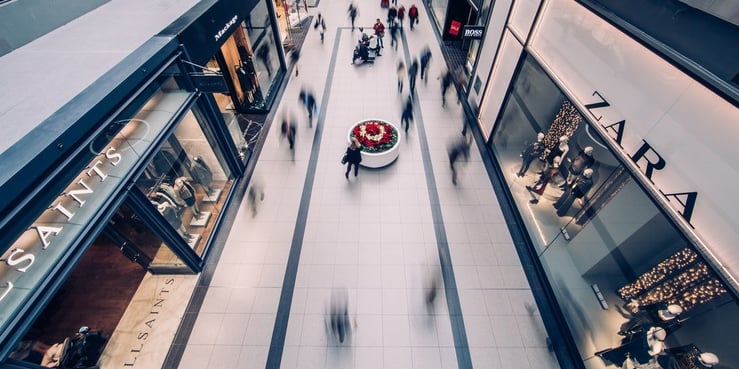 We can help to deliver high value customers that are "in market" and ready to buy from your brand now. Customers that can be reached via email, direct mail, social, display advertising, mobile & television.
We are both a data provider and a full-service marketing agency. We deliver superior results with our Clients typically achieving an ROI of over £20 for every £1 invested.
As brands plan and start to implement their recovery from the Covid-19 lockdown, relying solely on existing customer loyalty will never fill the void of a business hiatus. Acquiring new consumers will be an essential for business survival. Buying behaviour must be understood in order to reach the consumers who are in the market to buy.
Consumer acquisition has traditionally been driven by a focus on volume and mass market targeting, but in a post-lockdown world this will no longer be acceptable. With budgets constrained, adopting an efficient and economic marketing programme will be essential. Proven results and a demonstrable track record are foremost considerations.
Our successful data driven approach to delivering footfall and traffic for our Clients through a media economic and efficient approach is driven by the petabytes of information in our big data universe (DOMUS) alongside the historical insight a Clients transactional database holds. Our universe covers all 30 million residential properties in the UK and comprehensively incorporates all key attributes, including -
the demographic insight
the exact geographic location
the environmental factors
the property characteristics
By analysing a Client's transactional data alongside our universe, we can determine the optimum profile of a prospect at a granularity not previously available, moving beyond a simple Acorn or Mosaic summary to identify the precise audience to engage with for the greatest return. We call this approach Buyhavioural marketing (buying behaviour), this approach delivers media efficiency and effective engagement which drives revenue.
So, if you own the task of recovering the three months of lost value that the lockdown has cost your organisation, we can help...get in touch today.
TwentyCi | enquiries@twentyci.co.uk | 01908 829300