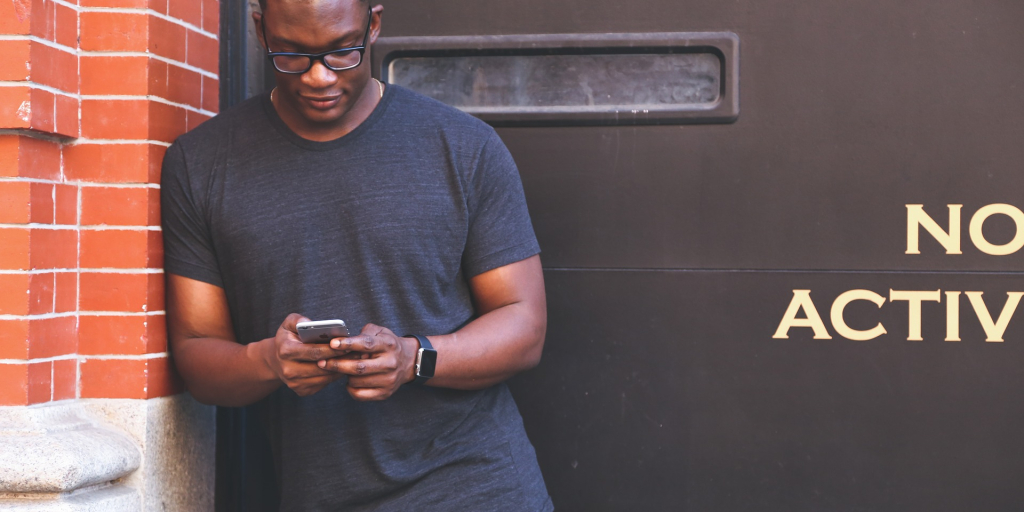 Can you think about a day over the last few months when you didn't have a mobile phone to hand? Well, you aren't alone which is why marketing to a mobile phone is so successful.
TwentyCi captures over 99% of all UK homemovers, and as our data is at an address level you can reach all these movers via marketing to a mobile.
So why add mobile to your marketing strategy?
Reach
Direct
Cost-effectiveness
Quick to create and deploy
Detailed activity reports
As well as traditional banner advertising we now offer you Admessages -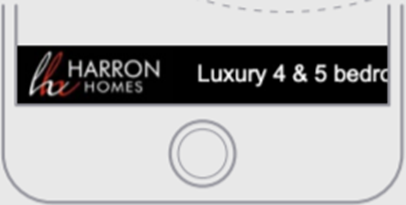 Mimicking news alerts they are easy to read and demand attention. All you need to provide is the message, logo, url and we will do the rest.

Marketing is about getting your message in front of a relevant audience as frequently as possible. Whilst sending out one quick advertisement may deliver a result, reaching people over multiple touchpoints will undoubtedly deliver superior results.
Mobile now joins our list of successful channels including –
Direct Mail
Email
Social (Facebook & Instagram)
Digital TV
Programmatic Display
If you would like to know more about how TwentyCi can support your marketing strategy and help you reach homemovers across multiple channels, please get in touch below or via our contact page.