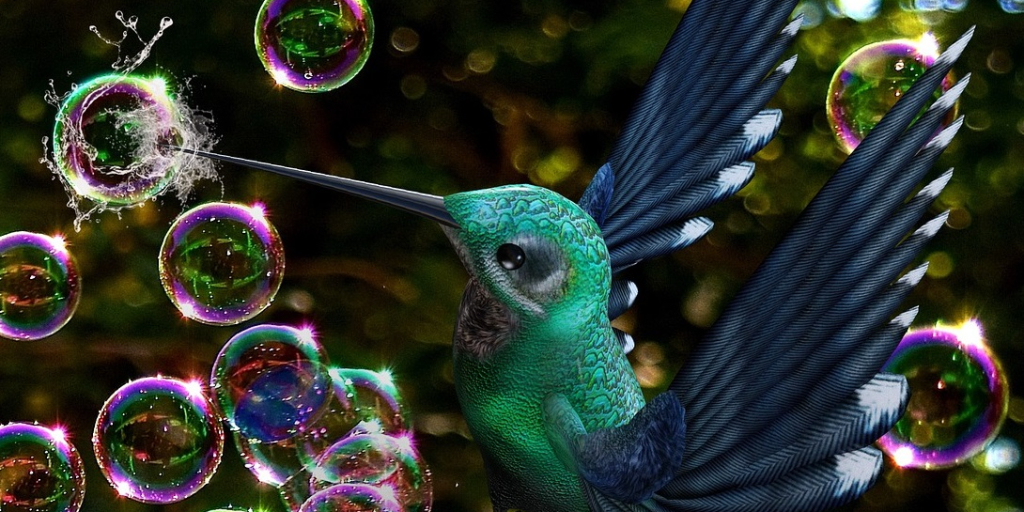 The British Retail Consortium (BRC) has released the latest retail spending figures for May, and it makes for glum reading with YoY sales down by 1.1%.
Their insight goes on to share that it is the larger ticket items that have taken the biggest hit, such as furniture and electronics as the cost-of-living rises. So, what can retailers who sell these items do about this?
Homemovers are the highest performing segment of consumers who buy such items, they are in market & have no choice but to spend at the point they need them.
The retail value of a homemover
Consumers who are in the process of moving to a new home are nine times more likely to make home furnishing and home improvement-related purchases than a non-homemover. These consumers typically spend 50% more on these products and services than those not involved in a house move.
The important point is that even in these uncertain times, the property market is buoyant and homemovers who are already committed to moving, are still in the market to buy from you, unlike other customers whose expenditure may be more discretionary.
So, if you are looking to combat declining revenue, take a look at homemovers; you won't be disappointed. Contact us to find out more.
---
Would you like to find out more? Drop us a line or chat with one of the team today on 01908 829300.