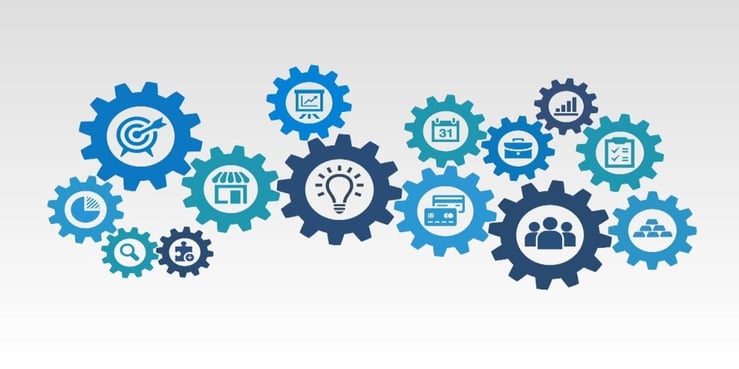 With less than five weeks until Christmas, marketing plans for this time of year have undoubtedly gone through several iterations as the impact of lockdown #2 & any possible extension are accounted for. Notwithstanding this uncertainty now is the time to ensure that Q1 2021 gets off to an optimum start with budgets directed to where the consumer focus will be in the early period of the new year.
Right now, there are over 550,000 homeowners with a sale agreed on their properties, this is 44% higher than in November 2019. These owners are in a rush to exchange & complete on their properties before 31st March 2021, so that they benefit from the Stamp Duty savings announced by Rishi Sunak earlier this year.
But what does this mean for retailers?
Homemovers are the most valuable segment to retailers – they spend more frequently and spend more than non homemovers. The purchase cycle spans from around 6 months pre move, right through to 12 months post move in some cases.
With the additional volume of homemovers, H1 2021 brings a bumper opportunity for marketeers to convert this high value audience into transactions.
You can read some of our case studies here, on how we've helped brands to do just this. We would work with you as part of your extended team to plan and execute a bespoke programme designed for your brand.
Get in touch with us today for an informal chat on what we do & how we do it.
---
TwentyCi | enquiries@twentyci.co.uk | 01908 829300